Getting ISO 14001 Certified in Las Vegas, Nevada (NV)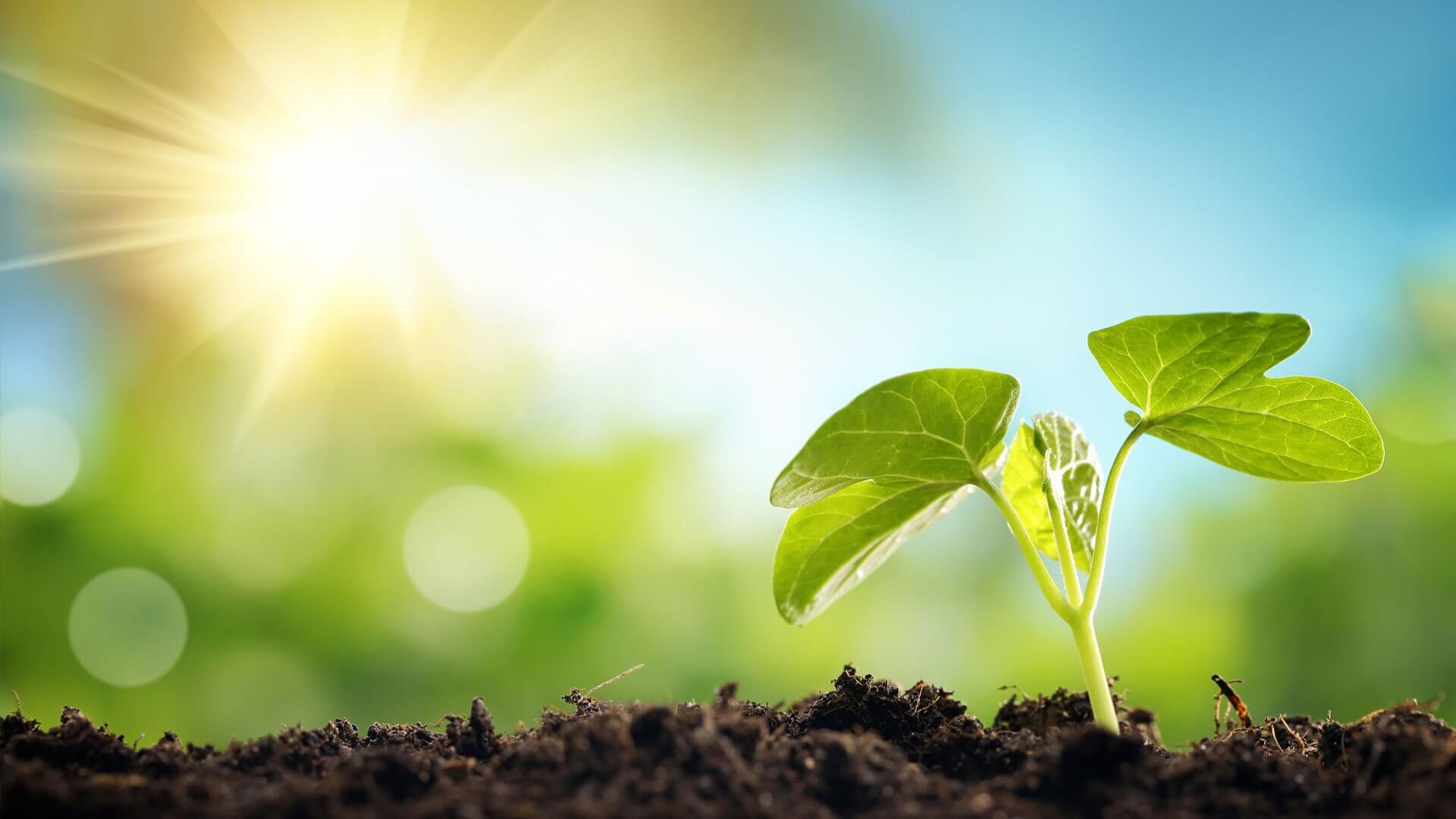 Taking care of the environment and ecosystem should be a priority for companies from all industries, and a way to promote this is to consider it when developing an ISO standard. Sadly, most ISOs only aim for the improvement of the company itself but don't really work with external aspects or elements that surround it. There are a few exceptions but they aren't well known among businesses due to one single thing: they are not mandatory. When an ISO standard isn't a formal regulation for the company, it is important to evaluate if it is worth to implement it or not.
In the case of ISO 14001, it comes from the ISO 14000 family that focuses on setting out and specifying all the requirements and parameters to protect the environment during companies' processes and procedures. But following the previous idea, this normative isn't mandatory for companies to meet, which is why most of them don't take the time to invest effort and resources on it. However, it can bring several benefits to your company and not only to the ecosystem itself. Since implementing it means you will establish, maintain, and improve your environmental management system, you will be able to boost the processes that require natural resources.
And when you combine it with the right additional standards, things will get even better. In our company, ISO Pros, we are aware that not many people overall want to spend time and resources on it, but as a company ourselves that has also implemented it, we encourage you to do it.

It not only helps you to accomplish goals but also protects the environment as its main objective. You will be able to do the right thing to the planet and over time, you will notice not only the satisfaction but also opportunities you will start to obtain. Many clients and customers want to work with organizations that care about the place where we all live, and getting certified in ISO 14001 will provide you with the recognition you need in this aspect.
Following the requirements and guidelines isn't as difficult as other standards, and the best part about being in Las Vegas and needing its implementation is that we are here to support you. Our company provides assistance and support for companies to meet every requirement and go through all the process with success. We are a validated company in Nevada that has been operating for over a decade, and dozens of companies have implemented this standard with us.
Therefore, make sure to contact us if you are interested in ISO 14001 and need a hand or two to start implementing it.   You can visit our offices in Las Vegas or any other city in Nevada. We have made sure to establish several offices and facilities around the state after all. In this way, anyone who requires reliable, validated, and quality services and support can reach out to us without worrying about the distance.