Additional ISO Certifications We Offer in Las Vegas, Nevada (NV)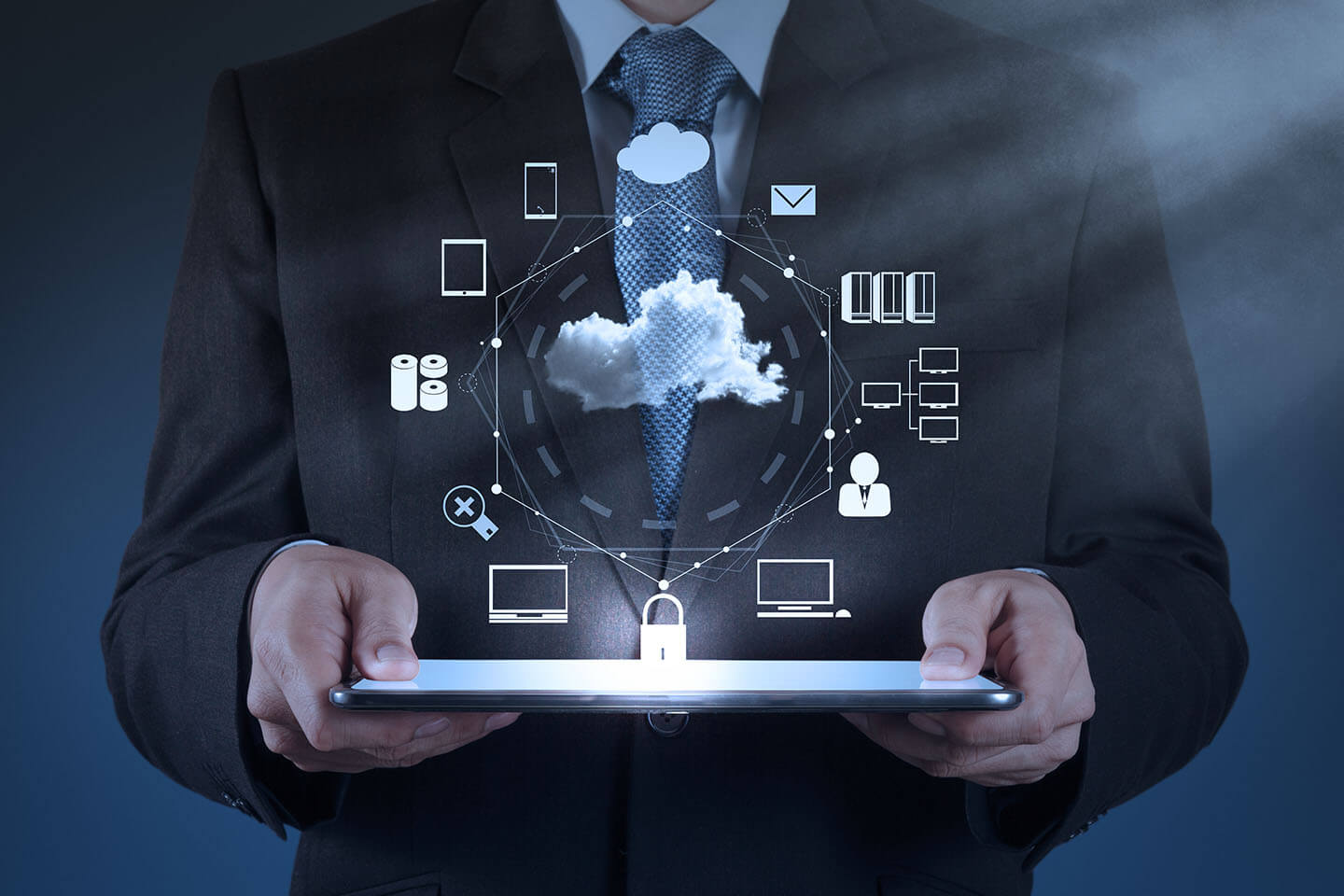 If you ask how many ISO standards exist, the list will overwhelm you without any effort. Since all standards and who implement them depending on the needs and industry of the company, there are always old ones that are modified or changed. While new ones are created or developed based on some standards to be part of the families in the objectives and guidelines they provide. Of course, some of them are completely new such as CMMC but you will find that the ones that are changed in order to adapt to the new needs and objectives are more common than new ones.
That being said, at ISO Pros, we have made sure to cover all ISO needs and this means we have several standards depending on your company and everything you need to implement. Part of the most requested ones is always those for the aerospace industry. AS9100, AS9101, and AS9102 are quite relevant in this industry due to their purpose.
The first one is dedicated to the Quality Management System of the company and all the requirements and parameters that it needs to meet in order to establish the best system. While the second one corresponds to the guidelines about how an auditor or the company needs to conduct an auditing process in an aerospace company. The third but not less important standard provides all the information for the First Article Inspection.
Counterfeits AS6081 is also a relevant ISO to control the fraudulent parts that enter the supply chain of the industry. Of course, these aren't the only standards for this industry, but we have made sure to focus our attention on them in order to cover the main ISO needs of all companies in this field.
ISO standards for companies of all industries
– Anti-Bribery ISO 37001: aims for building and establishing an anti-bribery management system in a company to develop a policy and prevent, detect, and address any bribery action.
– Assessment Management ISO 55001: managing the lifecycle of assets is crucial, and when you implement this standard, the company is able to do it more effectively and efficiently.
– CMMI (Capability Maturity Model Integration): it consists of 5 different levels where all problems and areas of the company are addressed and improved to achieve the final state, continuous improvement.
– ISO 50001 and SEP: focused on the Energy Management System of a company to ensure it prioritizes and meets every aspect and requirement to guarantee the best improvement alongside SEP.
– Environmental ISO 14001: this standard in particular isn't mandatory for companies, but being able to ensure the protection of the environment and ecosystem is possible by following these guidelines.
– Ethical Sourcing SQFI: if the company is committed to its worker's and employee's health, this standard will provide all the documented proof for it.
– Facility Management ISO 41001: it isn't a global or general ISO, but can be implemented when the company meets certain needs for its Facility Management System without the industry being an obstacle.
– Info Security ISO/IEC 27001: the main standard to guarantee the protection and security of the information in a company with a well-established information security system.
– IT Service ISO/IEC 20000-1: it includes all the requirements and guidelines for a company or organization to establish, design, maintain, and continually improve a service management system.
– Occupational Health and Safety Management System (OHSMS) ISO 45001: sets out every parameter and measure for companies to guarantee their workers' and visitors' safety and health in working areas or facilities.
– Quality ISO 9001: several standards are created based on this one, and all of them focus on the same thing, Quality Management System. It is the main standard for any company and industry.
– Responsible Care RC14001: implemented to guarantee the improvement of environmental, health, and safety performance. Usually considered for companies that also implement ISO 14001.
– Supply Chain ISO 28000: sets every requirement and protocol to guarantee quality and security in the supply chain of any industry or company.
– Audit Management Systems ISO 19011: companies can conduct an audit program as long as they are trained for it. This is where this standard takes place with all guidelines and rules.
ISO standards for specific industries and companies
Most companies in the auditing area or field can implement several standards that aren't considered to be for those who provide these services only.
Since audits can be conducted internally, several options apply and this is why we decided to include them here since all of them are focused on auditing processes.
But the industry isn't that important when it comes to the following ones:
– Outsourced Internal Auditing: guidelines to conduct internal audits for other companies or businesses when they are unable to conduct or handle the process themselves.
– Virtual Internal Audits: add and change some general parameters from the main ISOs—19011 and 9001—to ensure the best remote process of an internal remote audit.
– Second Party Audits: getting certified in this ISO allows companies to conduct an audit in a supplier to guarantee it meets all the client's requirements with the product or service.
– Supplier Audits: evaluates and assesses the QMS of a supplier to ensure it can provide high-quality products and the expected ones.
– Supplier Evaluation: it's a process to approve potential suppliers with quantitative and qualitative assessments.
– Compliance Audits: they are conducted to determine the level of conformance the company has with all the regulations, rules, and laws that apply in its industry and operations.
– Pre-assessment Audits: conducted before the final audit to find non-conformities and implement corrective actions.
– Documentation Audit/Desk Audit: destined to evaluate and analyze all the documents obtained from a previous audit or once the current one is finished to ensure its veracity.
Other standards or ISOs are applied for other companies, such as the automotive one that has Automotive Core Tools where each one provides different benefits and goals in different management systems. Another one in the same industry is IATF 16949 that comes from the ISO 9001 family since it focuses on the QMS of the company and how reliable it is with the products and services it provides. Many of our clients have asked us for a particular one: CMMC. It is a very recent normative that is aimed at defense contractors to ensure the security and privacy of information.
Other standards such as the Food Safety Modernization Act FDA FSMA for companies aiming to prevent illness instead of responding to them, and ISO 22000 is focused on the Food Safety Management System overall. In the food industry, you will also find a Gluten-Free Certification for those companies that want to provide and fabricate products for celiac people or with similar diseases and problems. ITAR and BA 9000, are ISOs that aim for the governmental part more than anything else.
Being the first one an international regulation to export defense and military-related technology; BA 9000 is the standard to fabricate Body Armor for Federals, law enforcement, and other forces, and ensure their quality. The lasts but not less important are very specific for their industries:
– Telecommunication TL 9000: sets every requirement and parameter in the QMS of the telecom industry.
– Medical devices ISO 13485: with the requirements and guidelines guarantees high-quality and functional medical devices.
– Laboratory Accreditation ISO 17025: labs that want to be considered technically competent need to meet every requirement in the standard to continue operating.
– Packaging ISO 15378: has all the guidelines to design, manufacture, and supply primary packaging materials for medical products to ensure their proper delivery.
You can contact our company for any of these standards and we assure you will obtain all the benefits thanks to the implementation of our experts.