Welcome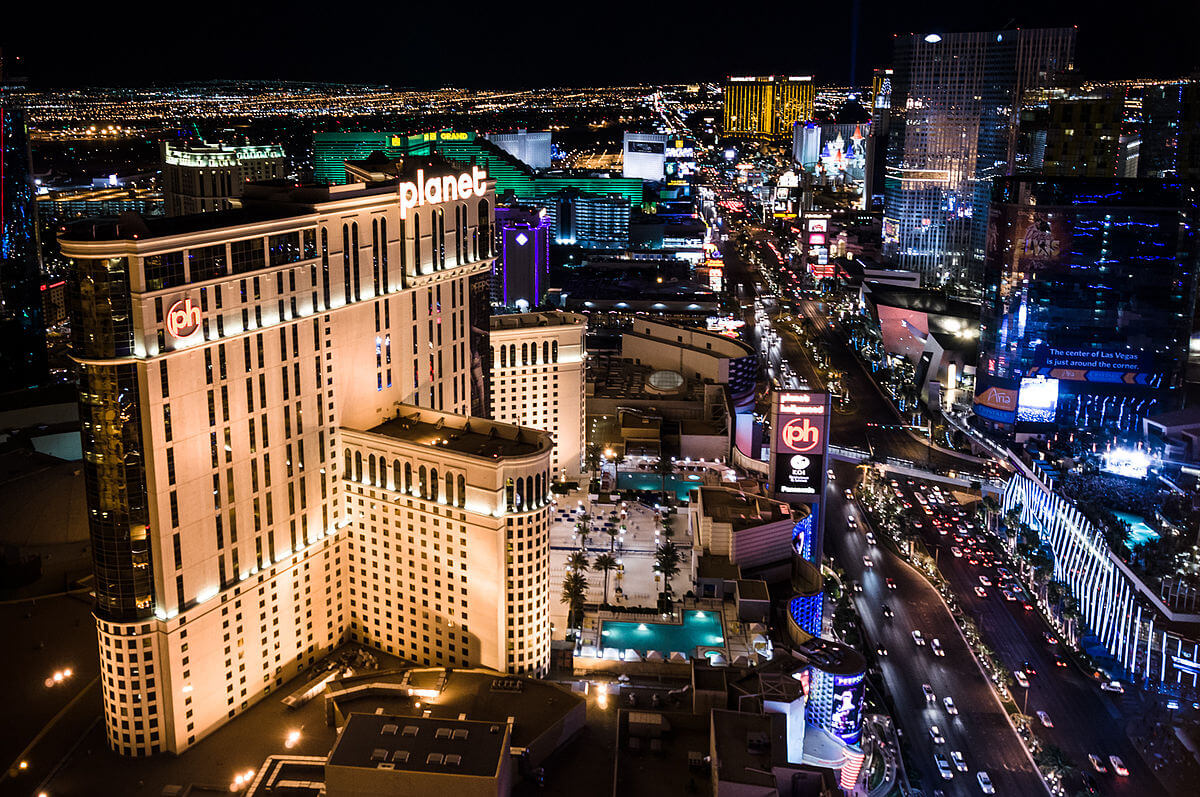 When you decide to start or own a company, you must be aware of all the aspects and elements you will need to worry about from now on.  If you aren't sure about what you should prioritize not because there is nothing more important than something else but rather the opposite, there are many things to handle, here is a recommendation:
Start with ISO standards.
ISOs are regulations or normative that provides companies from all industries guidelines to follow certain parameters and make sure they are boosting their management systems in the best way.  Most of these standards are formal regulations or mandatory to ensure that the company provides the desired products or services in a specific way.  For example, many ISOs are focused on the Quality Management System to ensure businesses not only establish and maintain one but also continuously improve it.  Something you must remember before, during, or even after implementing the standard is to always go for the certification option.
However, we suggest you worry about the entire implementation before thinking about the seal of approval you could get any time after you meet the requirements established in the document. Our company ISO Pros, can help you to implement any standard you need or want.  After all, we are a validated company in Nevada that has been operating for over 10 years now, and we couldn't be more experienced and trained than we are.
Each one of our experts has been with us for many years, and as for the new ones, we make sure to train them properly to continue providing the best implementations. There is a lot to consider when you are looking for a company that can implement ISOs for you or helps you with it.
The first one of them is: can it help you with all your ISO needs? More than the implementation, many businesses are unable to understand it in the first place. We have made sure to be different from other organizations in this field and instead of just telling you what is wrong or look at your actions while we know you are not going in the right direction; we will provide customized guidelines.
Also, you can go for the consulting and training options we have besides implementing your standard for you—which is what includes the previous guidelines.   But before doing that, we want you to remember something important: not all ISOs are implemented in every company.  Most standards are designed and created for a specific industry and area of the company while others are international regulations that can be followed for all or most business items.  There is a lot to learn, and we are sure you will get used to it soon enough and quite faster than you might think right now.
Fortunately for you, our company has all the options and ISO certifications regardless of the company you are in.  So, what are you waiting to contact us?  There is no need to hesitate when we are an experienced company that is also quite near you.  Be it in Las Vegas or any other city in Nevada. Just say the words, call us or send a message and we will be there for you and your ISO needs.
How do you implement ISOs in your company?
It is as simple as following the regulations and guidelines established in the document to meet the requirements you will find in it as well. The difficult part about the implementation is having to change, adjust, or add new elements to your company. Most people believe that the entire process of reading and understanding what needs to be done in order to meet the requirements is the hard part.
But you will notice how fast is to learn about the ISO you must or want to implement once you start going for one. Now, the reason behind the changes and additions to be difficult is because many standards involve a lot of time and resources some companies do not have to invest. There are many exceptions and you will find some standards that will require only time and effort.
However, prepare yourself for some expenses when it comes to ISOs that are usually focused on the Quality Management System of a company. One of the most common standards in this area is AS9100, which is for the Aerospace industry. All companies that produce parts, components, or provide services related to this business item need to meet this ISO.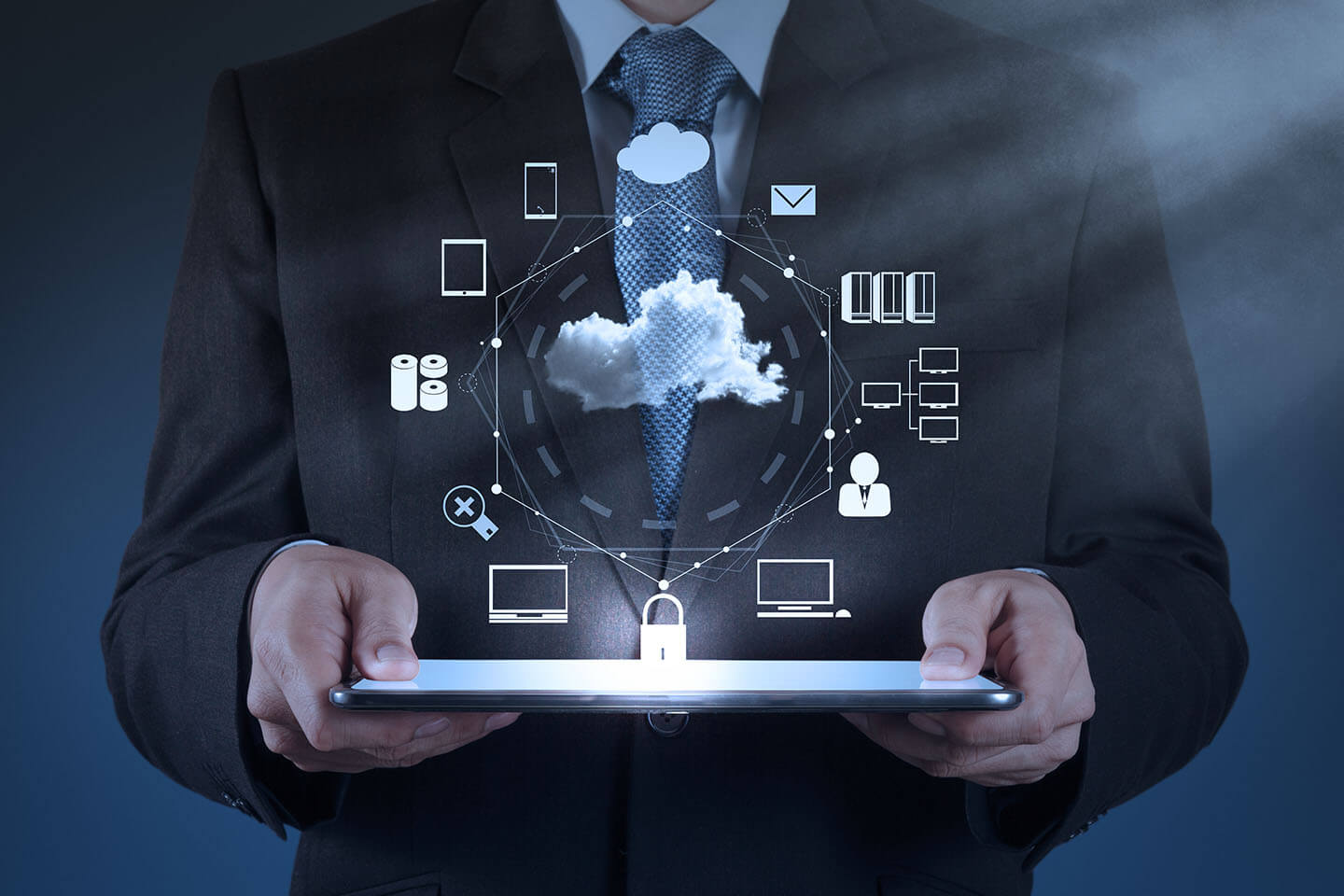 After all, it is one of the mandatory ones in the industry to guarantee that companies in the area provide high-quality products for more specific industries:
Aviation.
Space.
Defense.
This is the most recent standard in this family, and you must keep this in mind since several ones can be misunderstood as AS9100 despite the name they might have. Another relevant and most implemented ISO for QMS is IATF 16949, but this one is for the Automotive industry. You might find it with the name of ISO 16949 as well but most people know it with the previous one since it was developed for the International Automotive Task Force (IATF).
And then, sent to the usual non-profit organization that develops standards. The main goal of this standard is to meet all the requirements and needs of the customer or client and for this, fabricating the perfect product or providing the right services is required. This is possible when it is implemented and followed to provide continuous improvement to the processes and operations of the company in this industry. An ISO you will get quite familiar from now on in this aspect is ISO 9001, from where the previous two were developed or took it as an example. This standard has all the regulations, parameters, and requirements for companies to guarantee an amazing QMS, and unlike many others in the same family, it is international.
The main goal is as the previous one: focus on customer requirements and guarantee the company is addressing them to provide the right products and services. This is a more general standard for companies from all industries. However, we mentioned the word "family" not too long ago. This is because many ISOs come from a specific one or were created based on more than one normative. In this matter, you can take ISO 9001 as the main member of the family from where the rest of the standards in QMS such as AS9100 and IATF 16949 came from while considering specific requirements for the aerospace and automotive industry.
And adding ISO 13485, which is focused on the same area but created for medical devices and guarantee their high-quality and effectiveness. If you aren't part of any of these industries, don't worry. Standards are waiting for you according to the company you own and your ISO needs.
Are there standards that can help you to improve your performance?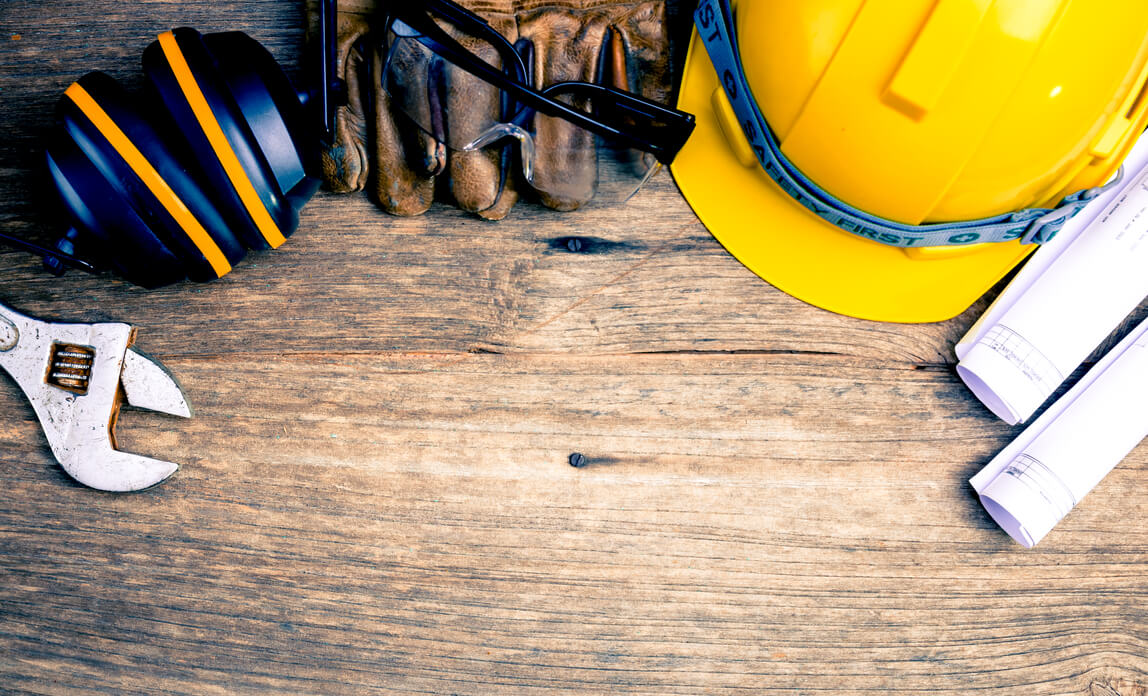 When you look at the entire picture, you will notice all of them bring a general benefit in this matter.  After all, improving an area or system of your company means you are working on its performance. Maybe not in a general way where all elements, departments, and aspects are influenced and affected positively. But you will notice changes in the entire production and performance, even if it is quite small.
However, if you are looking for improving your company's performance and capability to conduct certain operations, you can rely on CMMI. This is standard and evaluation model has been implemented since the start of the century although it was developed a couple of years before it began. And it has been one of the best tools and methods for companies to work in not only the improvement of their performance but rather all aspects of the company. CMMI means Capability Maturity Model Integration that has 5 different levels when it comes to maturity:
Initial.
Managed.
Defined.
Quantitatively Managed.
Optimizing.
While in capability shares the first three levels with maturity. The main focus to achieve the desired results and principle of the method at the same time is to focus all efforts and process improvements in the main objectives of the company overall. In this way, several areas can be managed and improved at once and will bring an entire benefit to the company without overwhelming the procedure and integration.
It is divided into levels to guarantee that the company is focusing on the main issues and corrective actions during its growth. The first level consists of determining methods to fulfill and complete all processes without surpassing or going over the budget of the company. While level 2 and 3 are to plan projects, measure and control them, and being proactive to organize standards and solve problems. Level 4 aims for the improvement of objectives and align them to meet the needs of internal and external stakeholders. As for the last level, it is when the company reaches the moment where it needs to continuously improve all its operations and departments, and it is completely ready for such a task.
Extra ISO standards you must know about
Other standards such as CMMC, ISO 45001, and ISO 14001 are relevant for your industry and company. We like to talk about them since not too many organizations decide to even mention their names although they are quite useful and needed. CMMC is the newest ISO we will discuss with you. It came out in January 2020 for companies and organizations to get familiar with it. And it is a standard created for DoD contractors (Department of Defense) in order to protect unclassified and classified information.
This ISO is mandatory for any contractor, company around this department, and anyone involved in the interactions. It is quite similar to the previous CMMI since it is based on the same model of maturity levels. Cybersecurity Maturity Model Certification encompass several maturity levels that go from Basic Cybersecurity Hygiene to Advanced or Progressive. The first level—for you to have an idea—aims for simple measures such as creating passwords in your devices and to avoid and prevent people from entering or accessing your system and with it, information.
The levels are progressive and you will notice an increase of security in the entire Security Management System of the company with its data and information. Moving onto another ISO, 45001 is one that goes for a very similar goal although the area or industry is different. It sets out the requirements and parameters for the Occupational Health and Safety Management System for any company. This is quite straightforward since companies implement it in order to guarantee safety and security to all its employees, workers, and even visitors.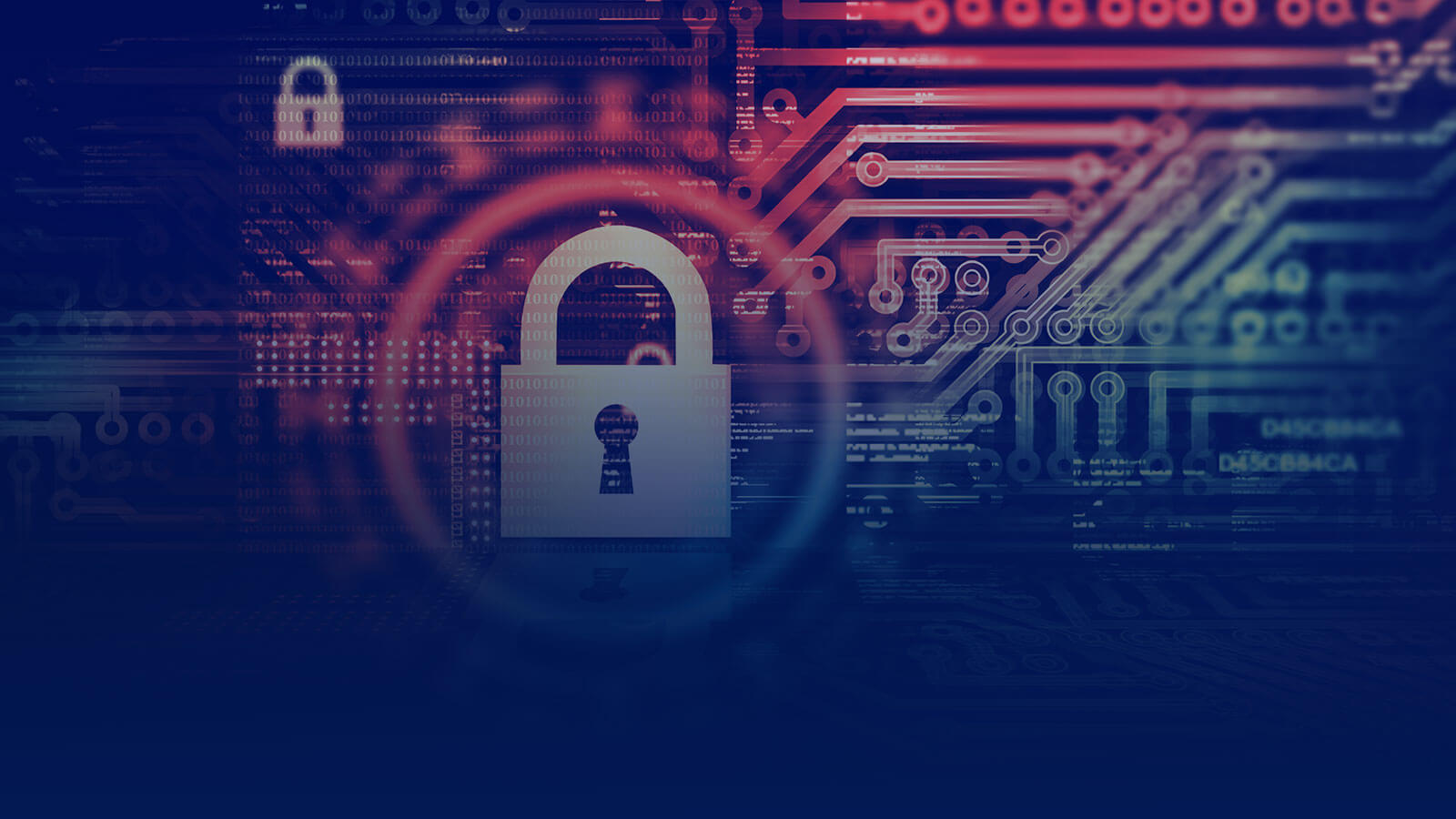 All guidelines and parameters are to ensure there won't happen any accidents nor will people get sick during or in the working environment. As for ISO 14001, it is completely focused on a matter that many people seem to forget: protecting the environment. It has all the guidelines to ensure the protection of the ecosystem while businesses or companies conduct their operations. A company or organization that gets certified in ISO 14001 means that it is compromised and willing to protect the environment and prevent its operations from affecting it negatively.
Meet all requirements and get certified
Once you have followed every standard and the guidelines inside it, you will need to get certified to be formally approved for organizations, governmental entities, and recognized for your future customers, clients, and partners. Certifications are very important since they show your company meets the mandatory requirements for some areas and processes. And even if the standard you have implemented isn't mandatory, you gain a lot of recognition from implementing and getting certified in, for example, ISO 14001 which isn't a formal regulation.
For this, find a reliable and validated company near you that can conduct an audit to determine the degree of conformance with the standards and your company. At ISO Pros, our main services include consulting, training, and implementation, but our certifications are also available for you.  For more information, you are welcome to have a deeper and closer look at our website as well as contact us for any inquiries.
We are always available and near you since our offices in Chicago and all over Illinois are waiting for anyone who needs us. Remember that the sooner you start implementing your standards, the sooner you will enjoy their benefits.