Getting CMMI Certified in Las Vegas, Nevada (NV)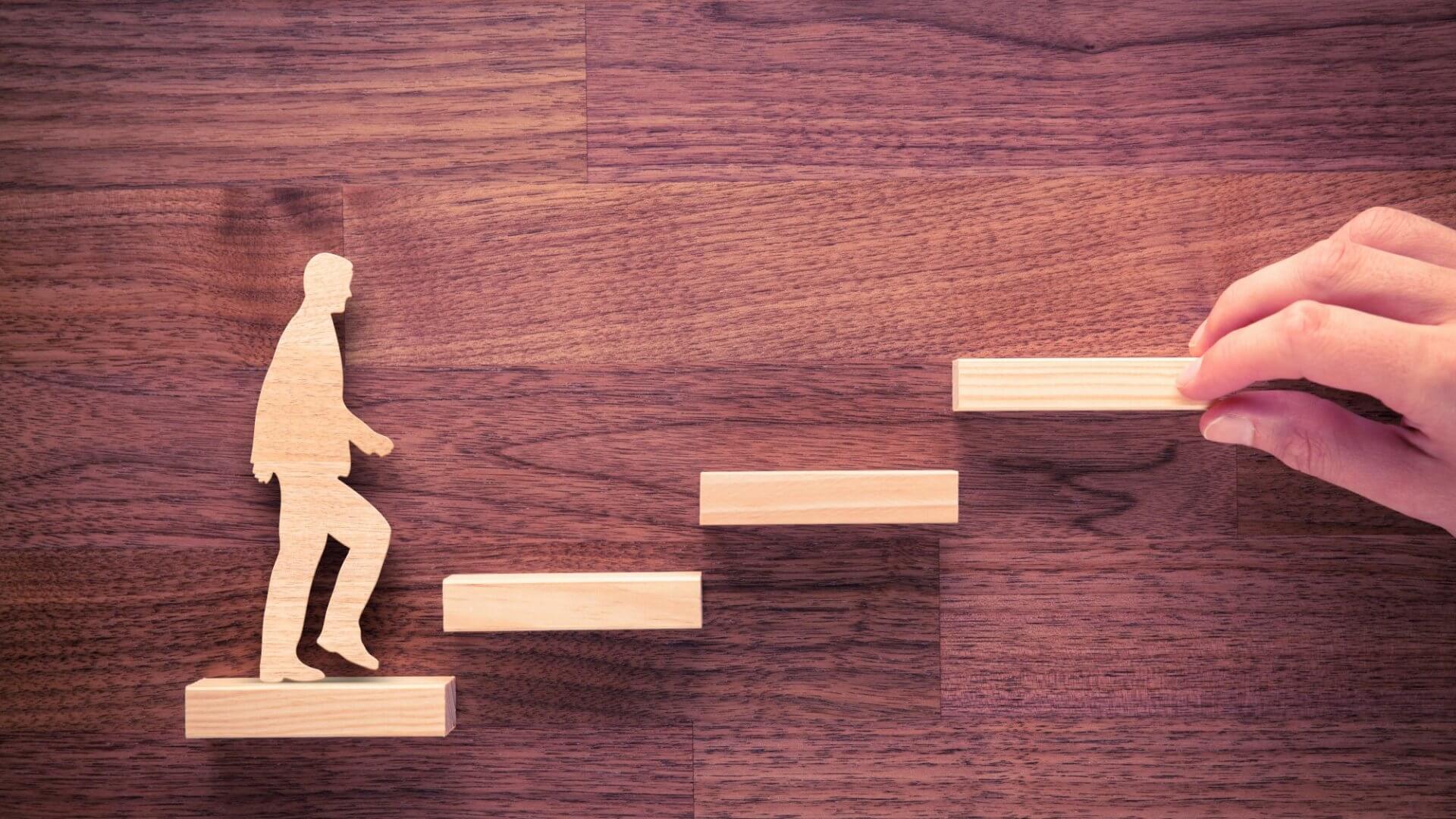 How can a company continuously improve while addressing and focusing on the problems and needs of its clients? This is a question many companies asked themselves for years and was answered through a system that is considered one of the best nowadays: CMMI. Capability Maturity Model Integration is a system or standard that consists of companies focusing their efforts on a prioritized and manageable number of areas.
All of them at the same time, which is something that was considered to be too much to handle or not productive at all. Now, this is intending to achieve every objective the company has set based on the performance and shared goals in all these different areas. It can be a bit difficult to understand when you give a general concept of it, but it starts to be much more understandable when you look at the different levels. After all, maturity consists of improving over time and go through different levels to achieve the final goal of the system, which is continuously improving after handling other aspects and elements in the company.
Implementing this standard brings many benefits to companies not only in recognition due to the unique method but rather in their processes and objectives. Companies are able to save time and money by knowing where to aim at and how to work around their budgets for fabricating products or offering certain services. They are better organized, controlled, and have a better performance thanks to having all areas and procedures updated and well-managed. Now, it isn't that simple to implement when you don't have a good idea of it, so worrying about understanding the principles and how you are going to make it happen in your company as a customized task is important.

At ISO Pros, we provide ISO services that include consulting, training, and implementation for companies from all industries, and based on Las Vegas or any other city in Nevada. CMMI isn't that common among businesses and organizations due to the continuous progress and dedication you have to put in it. However, we assure you it is worth to implement and follow until you reach the final point that just allows you to start a new adventure to improve your operations and management systems.
If you decided to go for this, don't ever hesitate to contact us and count on our experts to implement it.   We are one of the most recognized ISO professionals in Nevada, and this is due to our years of dedication and experience in this field. Also, you need to know that our experience with CMMI not only lies in helping others but also in our own implementation of this standard.
Therefore, there is nothing we don't know or understand about it in both, a personal and professional point of view. Don't let distance be a reason to not contact us when we are so close to you, either in Las Vegas of dozens of other cities and towns in Nevada.